Major & Duke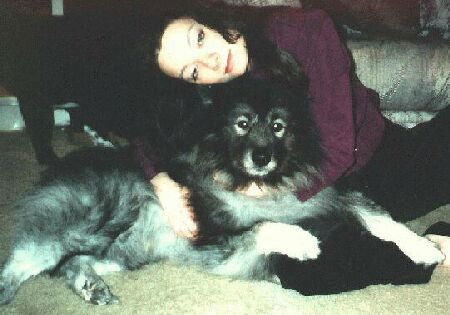 Major and Nicole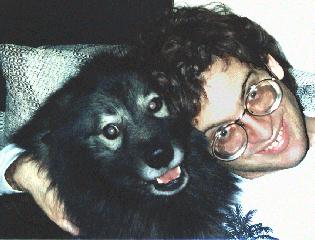 Duke and Frank
Major and Duke are father and son, and since Major is deaf, always together. They were very loved by their original family and it shows in their wonderfully, loving temperament. Unfortunately, due to the death of the husband and subsequent loss of the house, Major and Duke needed a new home.
They were the first rescues that we fostered. When foreclosure was looming, their human mom talked to the local shelter in Philadelphia. The shelter told her that if they came to the shelter, Major would be put down immediately, because "Nobody wants a deaf dog." Desperate to help, their Mom's friend found Keeshond Rescue and Railroad. We were the only rescuers in the area available to railroad and foster that day.
Three days after their photos and bios were put on the rescue page, we were contacted by the nice couple who eventually adopted them both. They are very doted on and spoiled, and they love it that way.
We could not have asked for a nicer introduction to rescue than Major and Duke. Though they were only with us two months, it is a time we treasure; full of sloppy kisses and fun.